New Zealand 2018 Vintage Report: North Island
New Zealand might be a cool climate wine producer but the summer of 2017/2018 was anything but cool. The hottest summer on record brought record early harvests for some regions and while the first half of the summer was dry, it was a soggy end: the remnants of cyclones Fehi and Gita dropped what was left in their rain clouds in February. The result is a smaller harvest than hoped for at 419,000 tonnes.
Our New Zealand producers have collaborated to provide a regional guide to the vintage so you know what to expect from the wines that are made on the other side of the globe for your customers to enjoy.
North Island
Hawke's Bay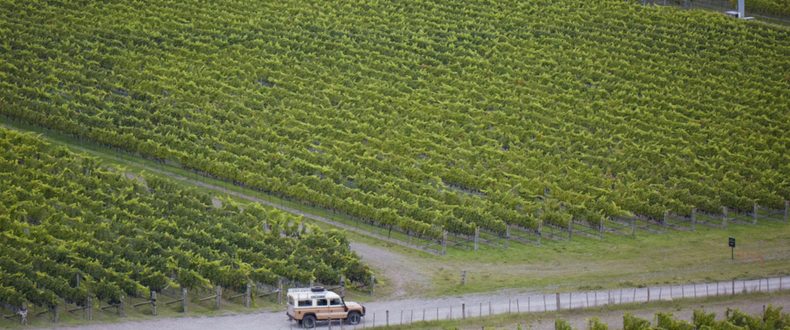 Hawke's Bay basked in a glorious summer.  Not since 1935, has there been such a warm summer across New Zealand, influenced by a La Niña weather pattern. Cooling post-work dips in local rivers and the nearby Pacific Ocean were frequent. Sacred Hill's chief winemaker and stand-up paddle boarding fan, Jack Cornes, even bought his fox terrier, Charlie Brown, a dog lifejacket so he could join the family on the waters of the Bay.
Due to the warm weather in December, January and February, there was successful flowering leading to bountiful crops that were ahead of the average ripening cycle. The only vintage that started earlier was the superlative 2013 vintage.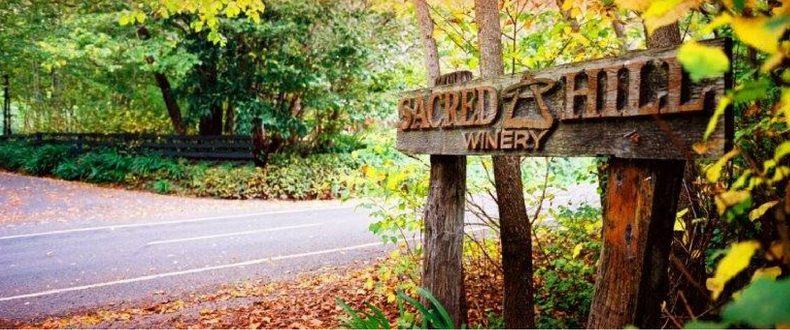 As the earlier ripening varieties started to ripen and the skins of the berries softened in early March, rain fell: 43mm falling on 8 March alone, which means that the hard decision was taken not to make the flagship Chardonnay Riflemans in 2018. "It looked like it would be vintage of the decade with tiny berries and then those rains came and took a slight shine off. The wines are still excellent but the concentration needs to be absolutely awesome for Riflemans. We'll definitely be making Wine Thief and it's quite possible that we can do an additional barrel selection of something superior."
On the Gimblett Gravels vineyards, which produce Sacred Hill's classic red styles from Syrah and Bordeaux varieties, the full Merlot harvest was picked in one day on 25 March. The Cabernet Sauvignon – and Cabernet Franc – were harvested on 7 April, a week to 10 days earlier than normal. The warm, dry season had set up the vines to ripen early thankfully, as rain arrived between 10-16 April.
"It's a Cabernet year. Looking at what they are like in barrel now I wish we had a lot more! The yields for Cabernet Sauvignon were better than last year – more in line with 2014  – we don't have that many hectares but there's no doubting the Hawke's Bay  'Bordeaux' blends will be wonderful in 2018.
"When it comes to Syrah, it's still too early to tell. It is a ripe style but soon after vintage it sulks so we'll have to wait and see!"